Yes, Lord!
Sometimes we can make following Jesus more complicated than it really is. In reality, there's a wonderful simplicity to child-like faith. Only a few things are necessary and these four words give us a great place to start!
Speaker Cal Rychener
Published On November 14, 2015
Also from
4 Words to Propel You 4wards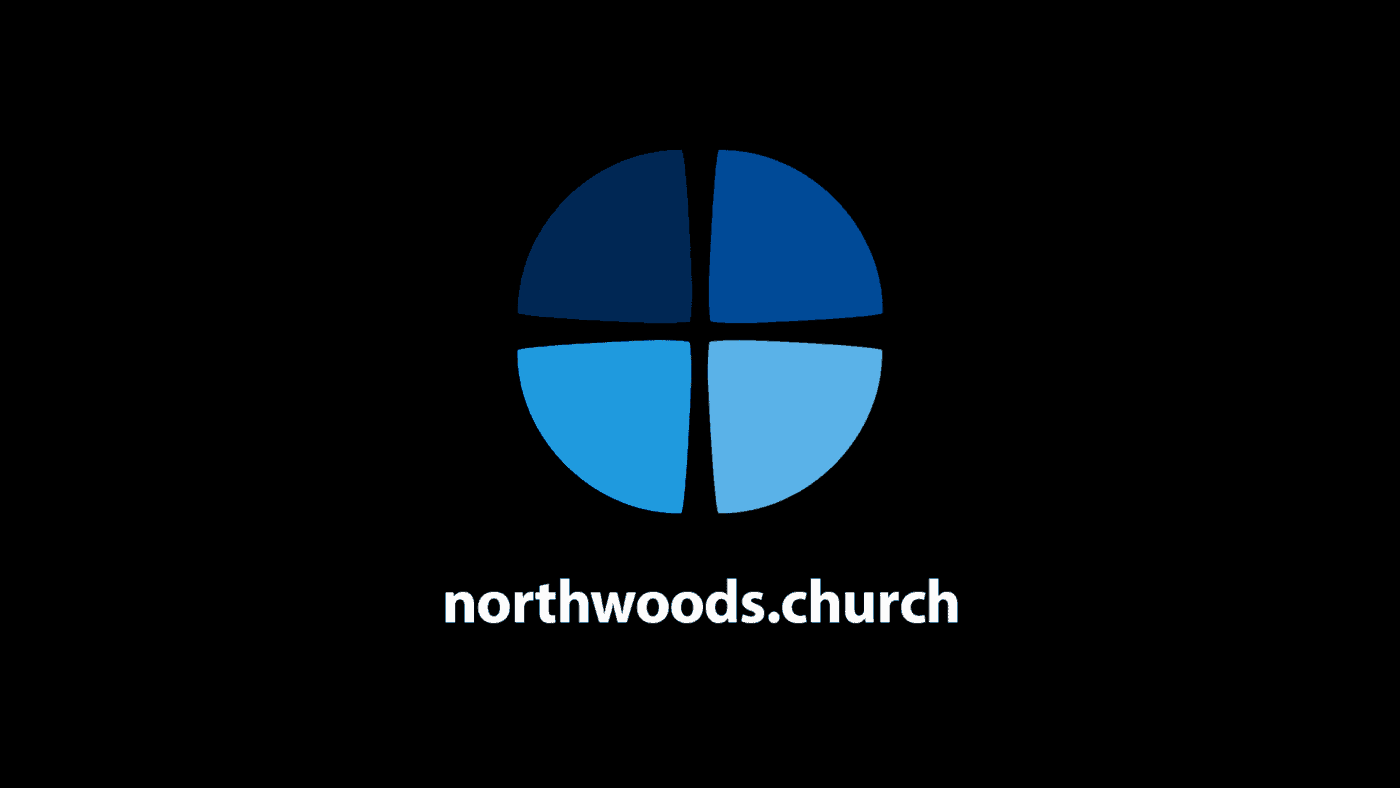 Thanks, Lord!
November 21, 2015
Sometimes we can make following Jesus more complicated than it really is. In reality, there's a wonderful simplicity to child-like faith. Only a few things are necessary and these four words give us a great place to start! Read More