Life's Too Short-To Be Absent
FATHER'S DAY. Our kids need the gift of our presence. Get on the "Triple A Insurance" plan to give your kids what they really need: Acceptance, Affirmation, and Attention!
Speaker Cal Rychener
Published On June 15, 2013
Also from
Father's Day Weekend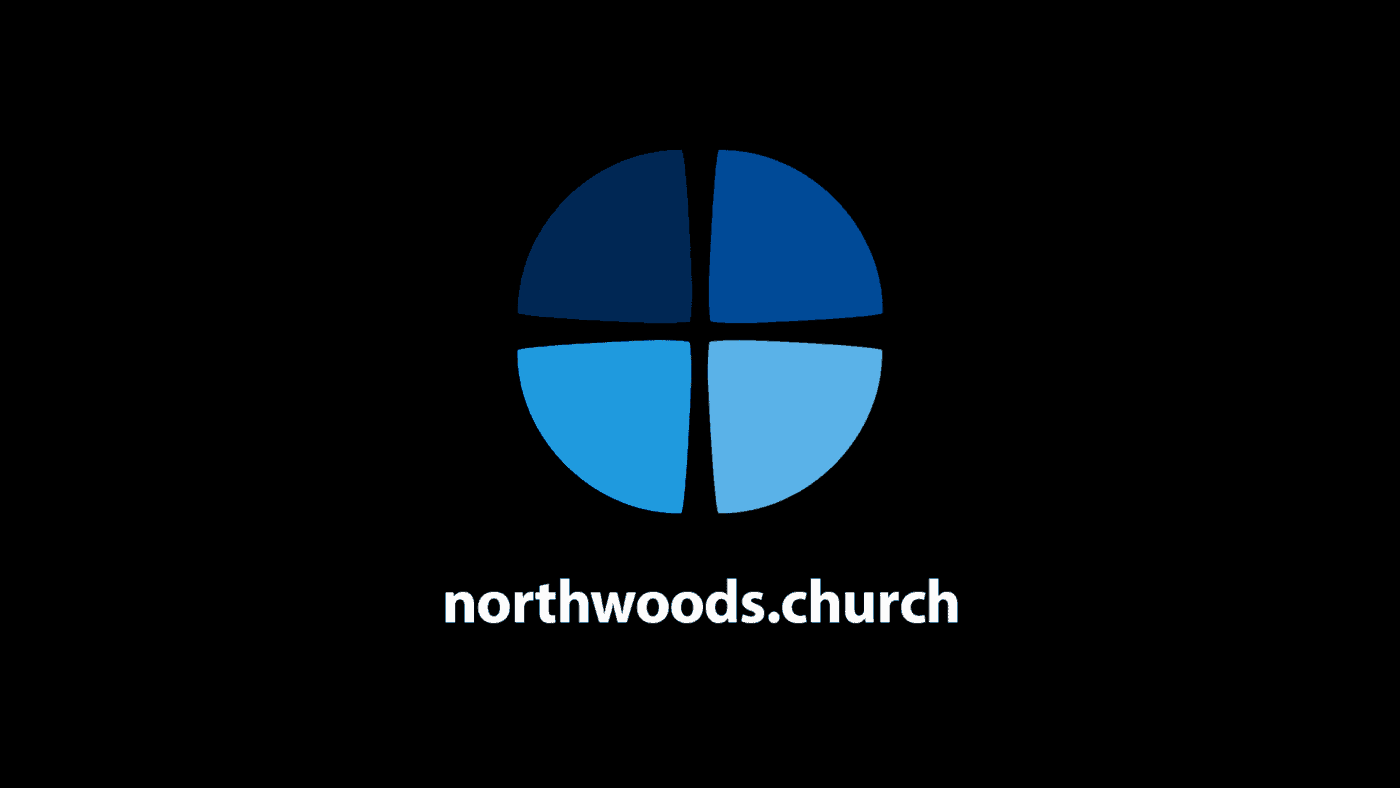 Dad to Dad
June 17, 2018
What does a dad who's raised his kids have to share with dads in the midst of it? Pastor Cal will open his heart and personal history with some of the most significant insights and lessons from his own parenting journey. Read More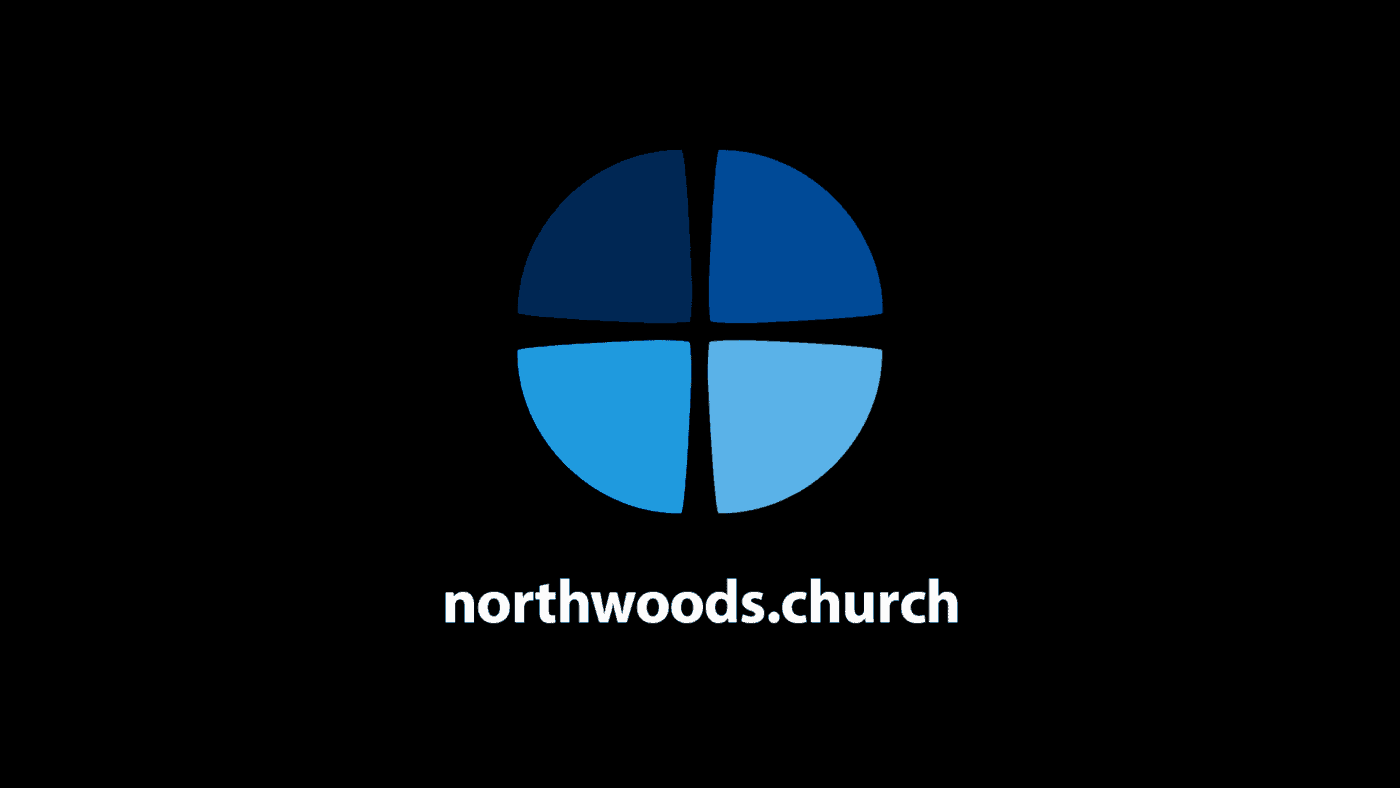 Hawg Wild!
June 18, 2017
We're marking Father's Day Weekend in a memorable way by helping men lean into their wild side! That's right: Pastor Cal is going to help men know what it means to be wild – in the way that God intended. Too many men are checking out or going ...Read More