First Base: How to Win Within
Many people with great talent have failed to win in life because they thought they could skip first base, the development of character. The political, business, sports, entertainment and even church worlds, are littered with the sad sagas of those with impressive credentials and amazing gifts, who nevertheless short-circuited their success because they failed to win within. In God's game plan, we have to make sure we learn and live the lessons of first base if we want to lead a Home run life, because failing here, we will eventually be "called out."
Speaker Cal Rychener
Published On September 26, 2015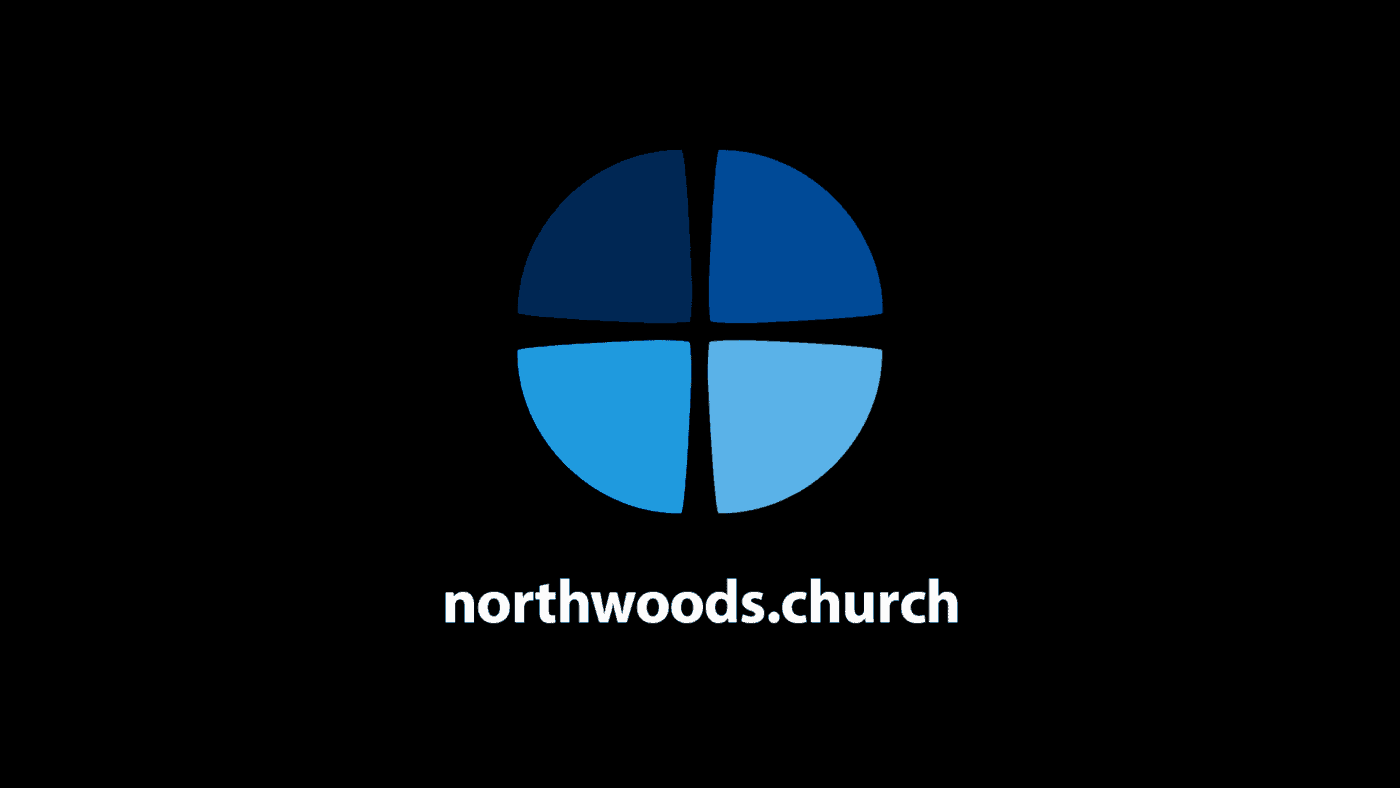 Batter Up!
September 12, 2015
Just as every baseball diamond is comprised of 4 bases which a batter must touch if he wants to score, so in life there are four critical components we must incorporate into our lives if we want to win at life. What are those 4 components: 1) Home Plate: We've got to ...Read More