Third Base: How to Win Results
Results matter! God put you on earth to do something, so do your best at what he put you here to do. The important thing is to remember that winning at life is not just about running to third base and back home! Do what you were made to do. Do it well! Do it with excellence! Be as impressive as you can possibly be to the glory of God. God is not glorified by your playing "small ball." Swing for the fence in your job! Hit the home run! Be the best you can be! But!!! Do it within the context of great commitment to God, great character within, and great connection with others. Your results won't matter if you leave those other three behind!
Speaker Cal Rychener
Published On October 10, 2015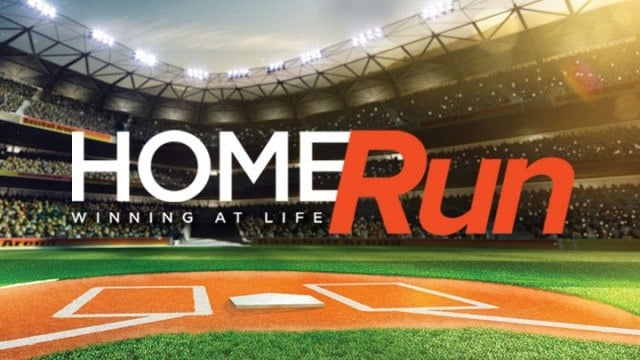 Batter Up!
September 12, 2015
Just as every baseball diamond is comprised of 4 bases which a batter must touch if he wants to score, so in life there are four critical components we must incorporate into our lives if we want to win at life. What are those 4 components: 1) Home Plate: We've got to ...Read More