Finding Hope for Your Fears
Walk true to your values and walk in hope—even when you're surrounded by fear. 
Speaker Cal Rychener
Published On January 10, 2021
Also from
Hope Lives Here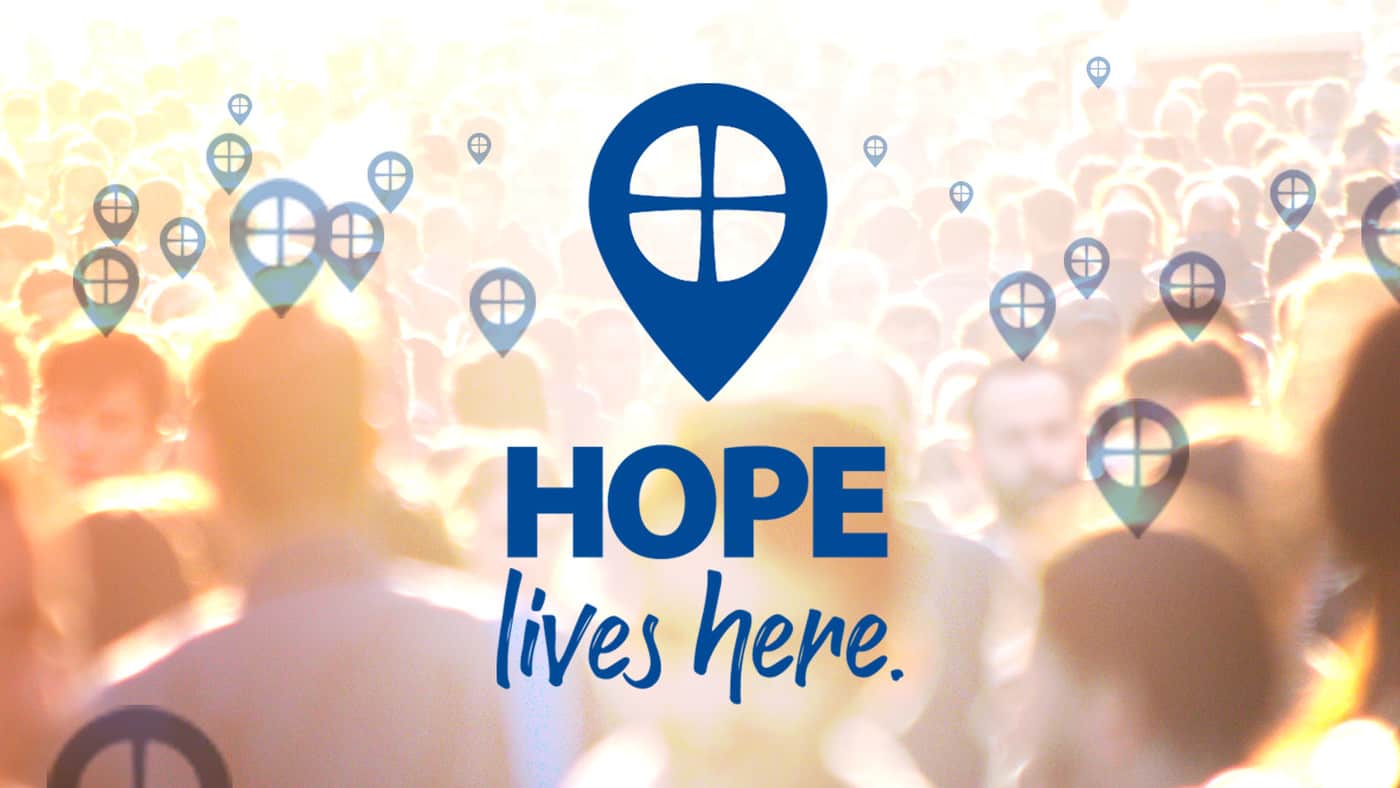 Finding Hope for Your Failures
January 17, 2021
God's grace gives us hope even when we've made mistakes.  Read More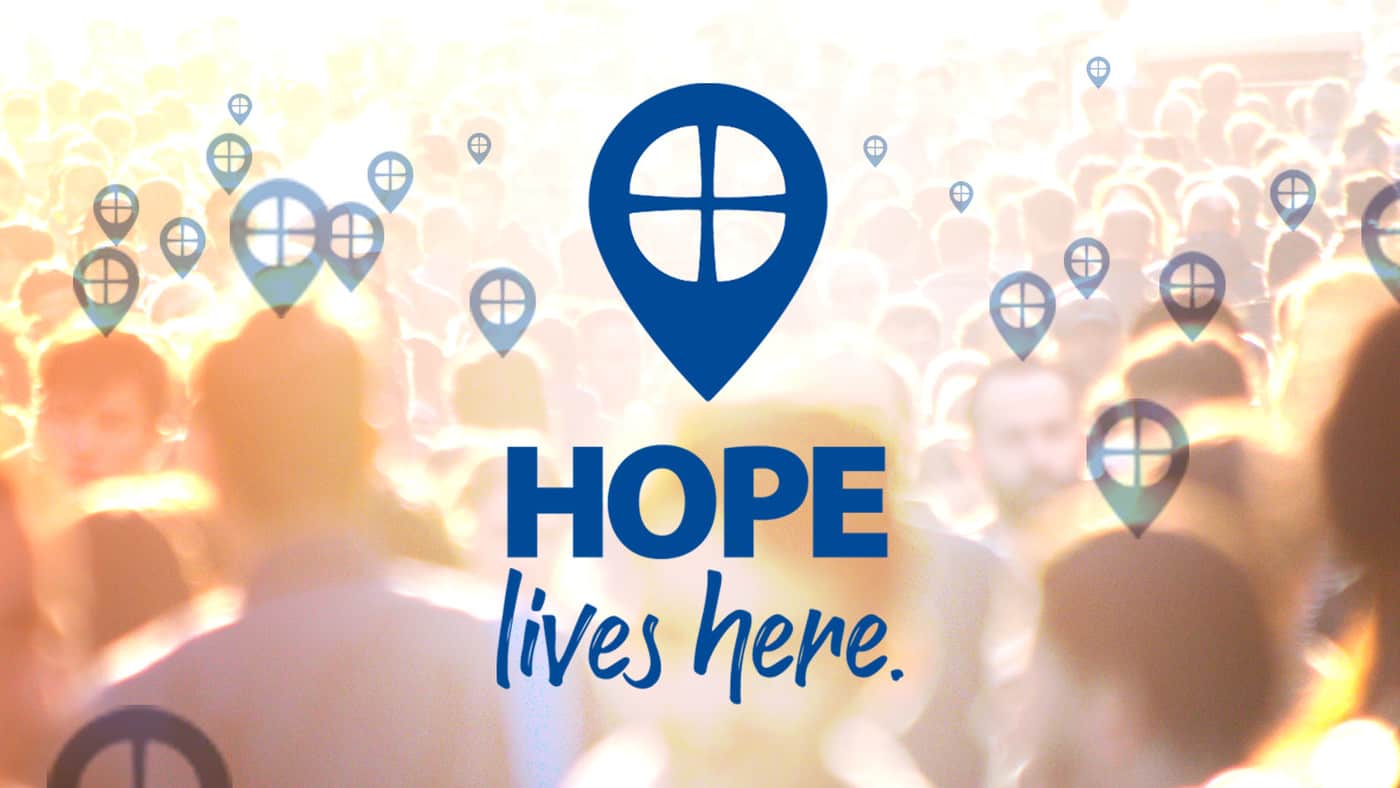 Get Your Hopes Up!
January 3, 2021
Even though problems like to follow us through life, God's promises go before us as an anchor for hope.  Read More