More Joy!
The Christmas angel proclaimed great joy for all people through Jesus, so how do we regain joy that we seem to have lost?
Speaker Scott Cramer
Published On December 4, 2016
Also from
Looking for Something More?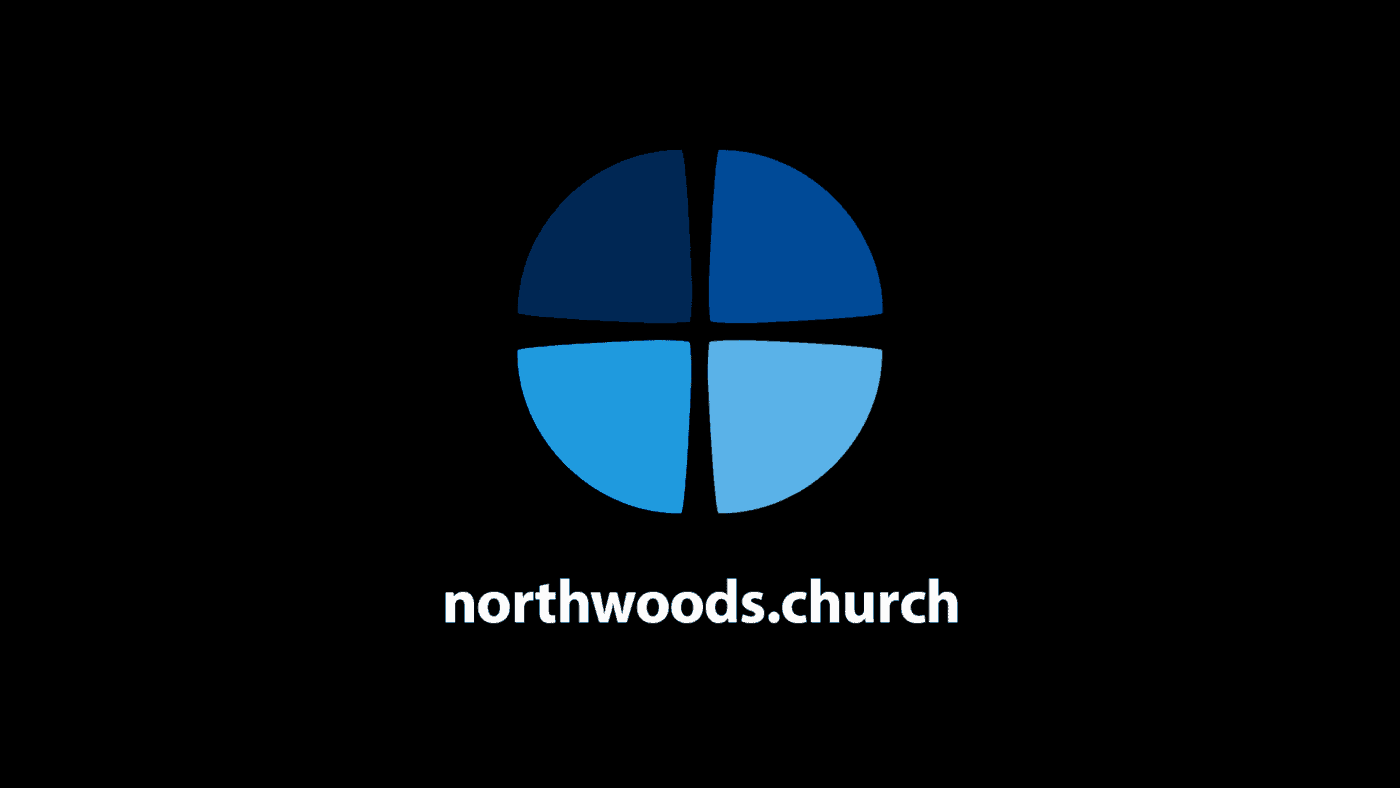 More Hope!
December 18, 2016
On the first Christmas, God provided the foundation of hope for our past, present, and future. Read More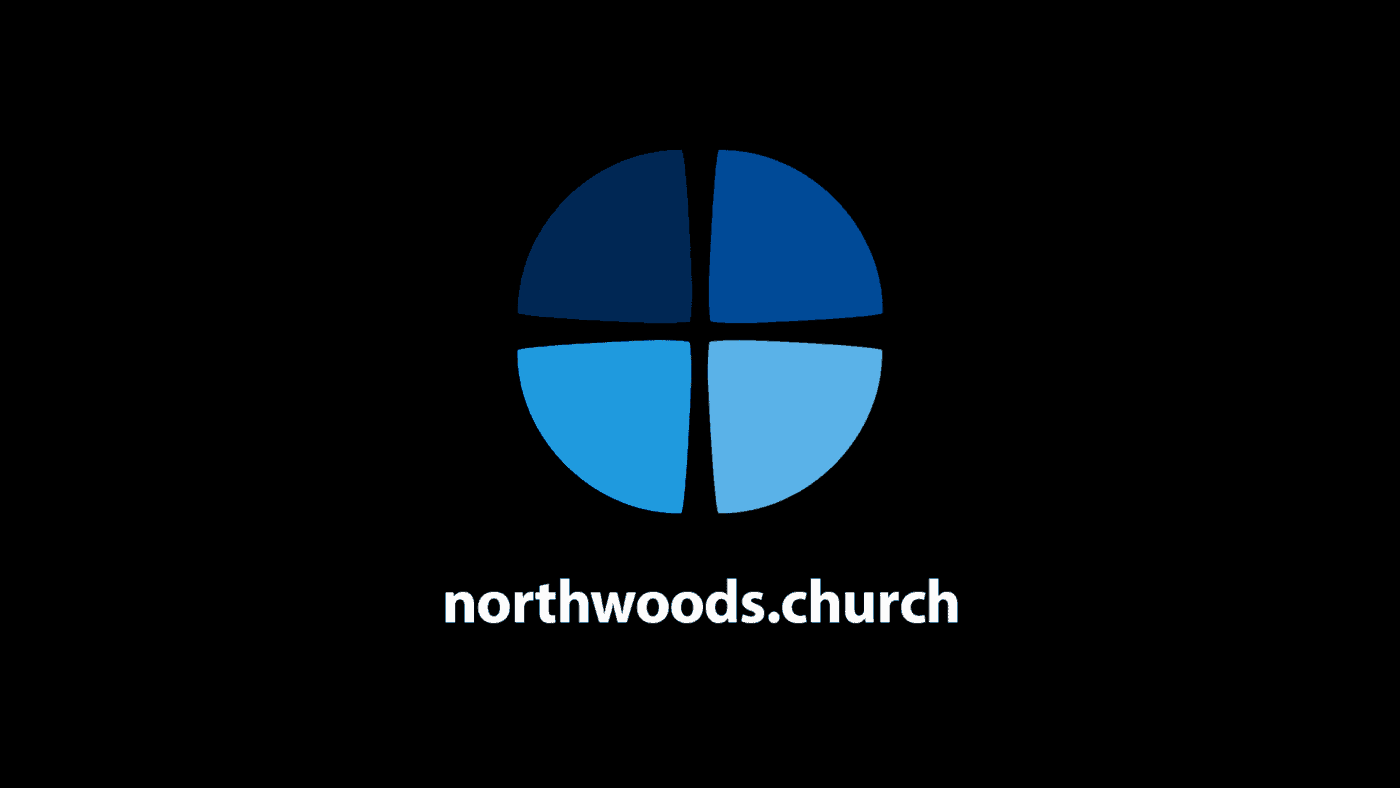 More Peace!
December 11, 2016
Discover practical principles to the life of peace that Jesus made possible when he came at Christmas. Read More