Tone it Down!
Let's learn to address common issues that bring discord instead of harmony.
Speaker Cal Rychener
Published On February 18, 2018
Also from
Making Music in Your Marriage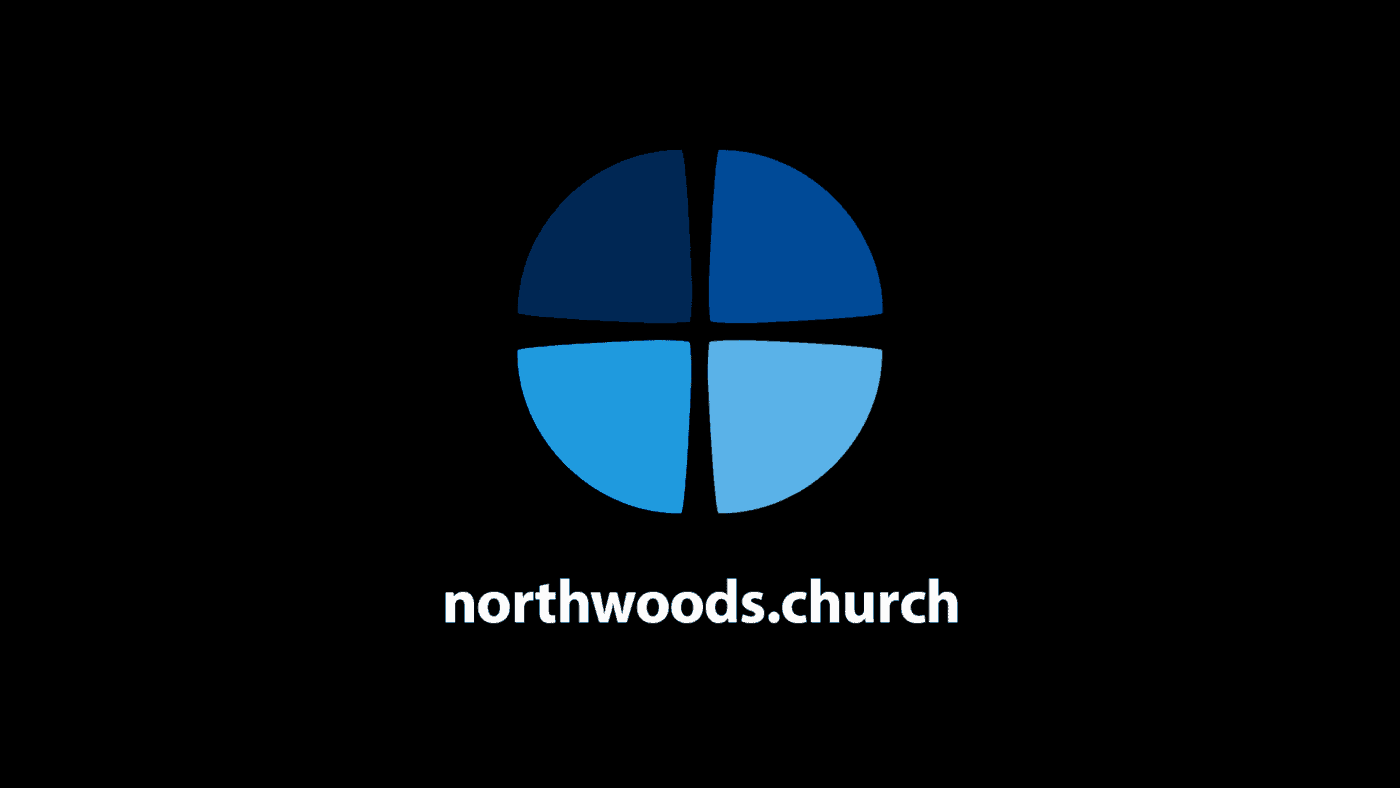 Tune it Out!
February 25, 2018
Certain things simply cause damage in our relationships, and we need to get rid of them. Read More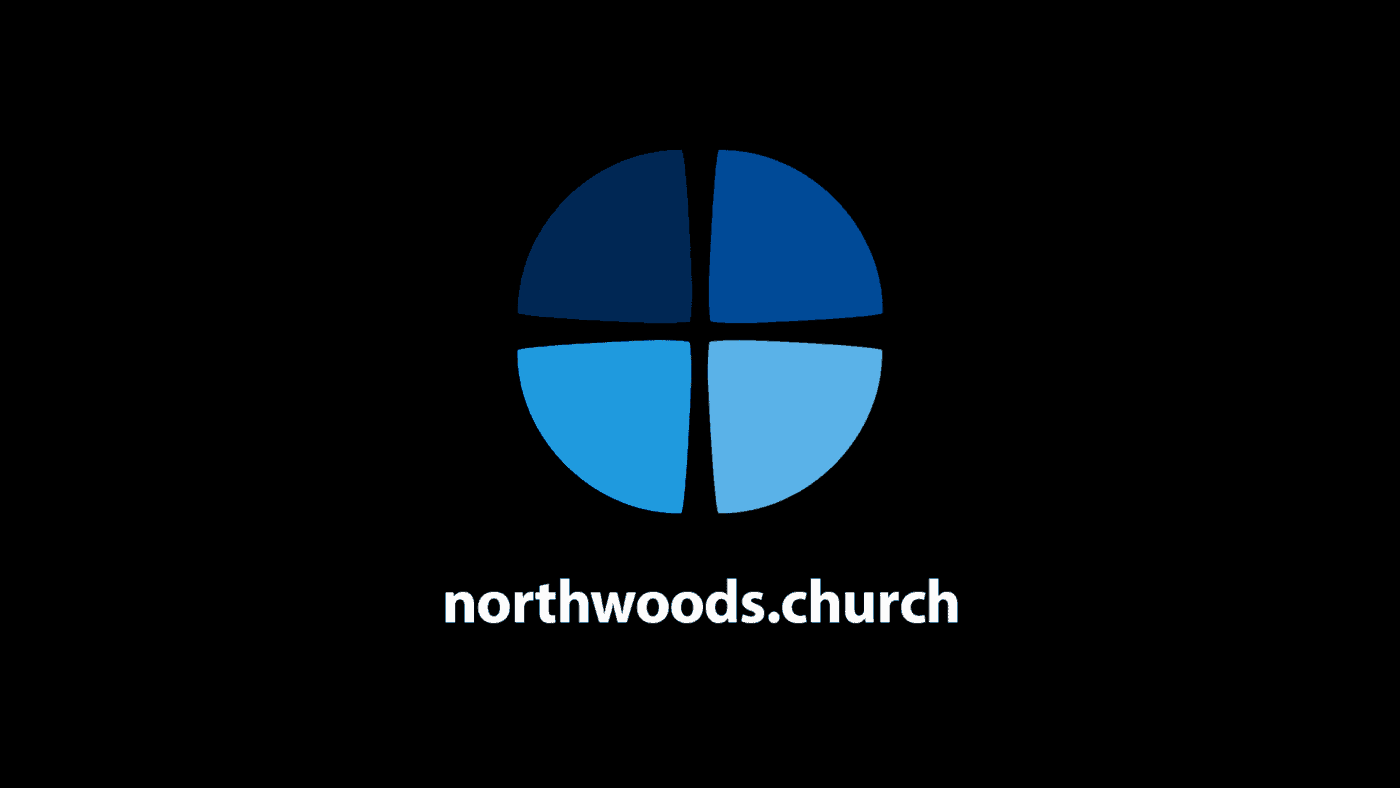 Turn it Up!
February 11, 2018
Make these things prominent in your marriage, and you'll be well protected for the long haul. Read More