Family Success: How to Have It
Popular author and speaker Bill Butterworth uses his trademark blend of humorous stories and Scriptural examples from Psalm 127 for a basic formula for success at home.
Speaker Bill Butterworth
Published On June 12, 2011
Also from
Outlive Your Life!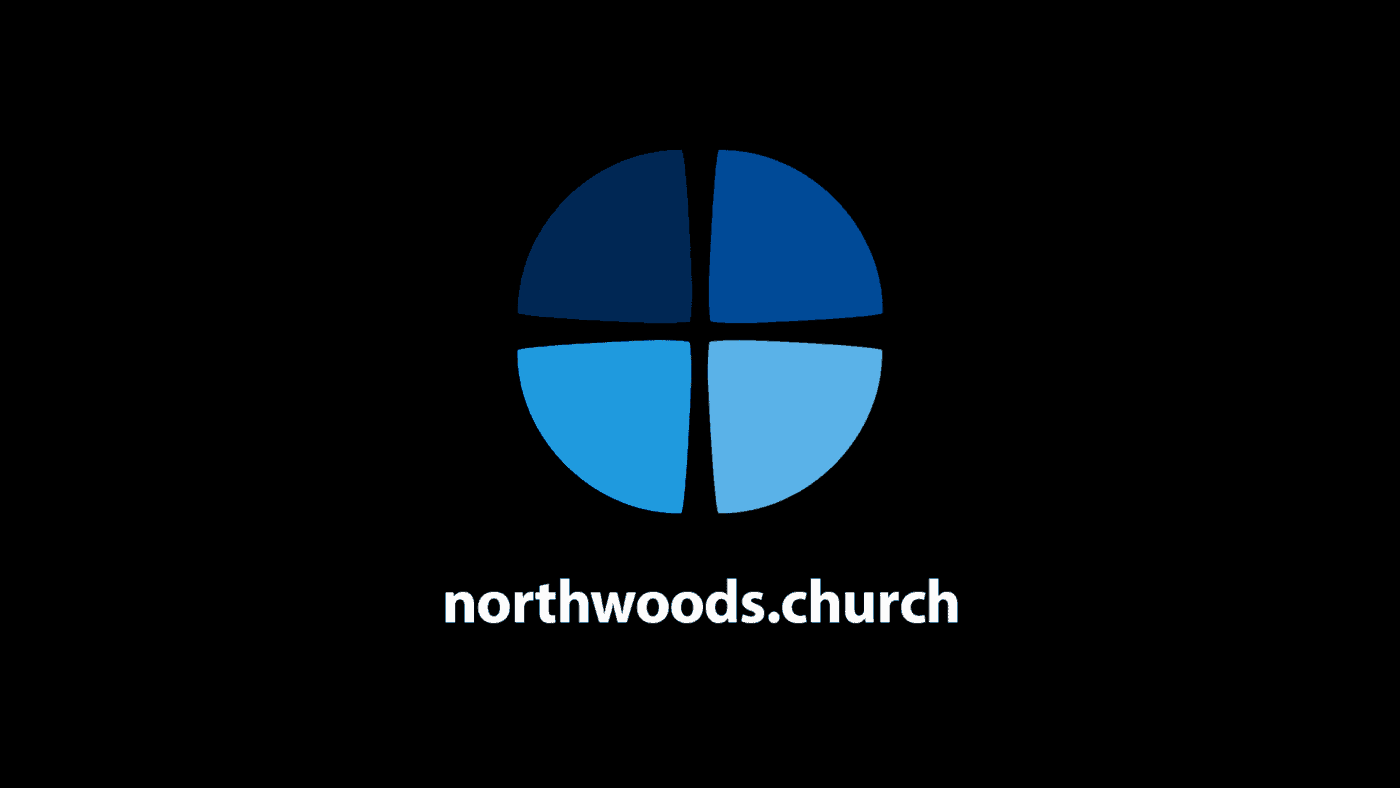 Where Do You Want Your Statue?
June 5, 2011
What will you leave behind? Even after we're gone physically, our lives can continue speaking to the generations Read More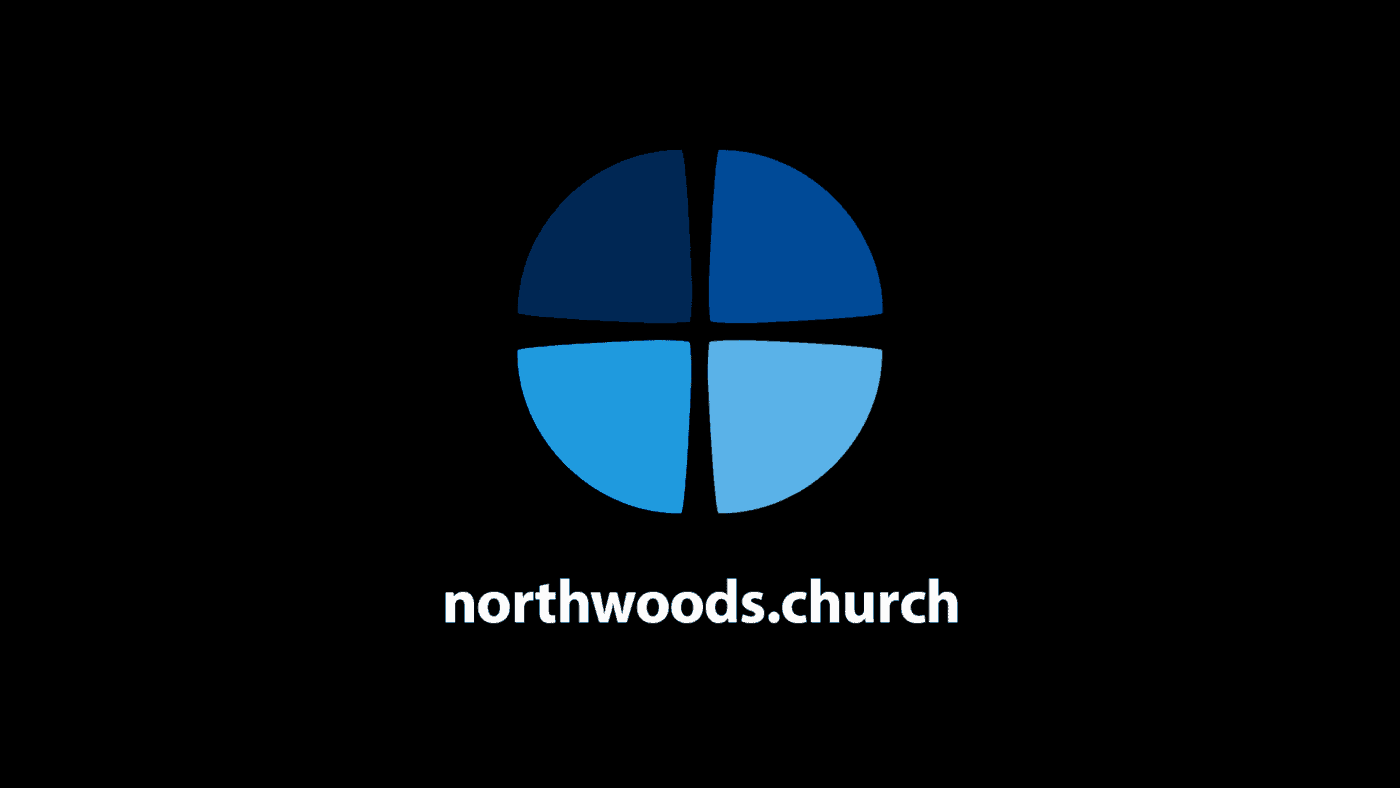 Ticking Time Bombs
May 29, 2011
What will you leave behind? Even after we're gone physically, our lives can continue speaking to the generations Read More