Step In and Get Washed
We may not understand all there is to know about Jesus, about his will for our lives, or about what the future holds. But because we have faith and trust him, we obey and step into the waters of baptism.
Speaker Cal Rychener
Published On August 26, 2018
Also from
Step Into the Water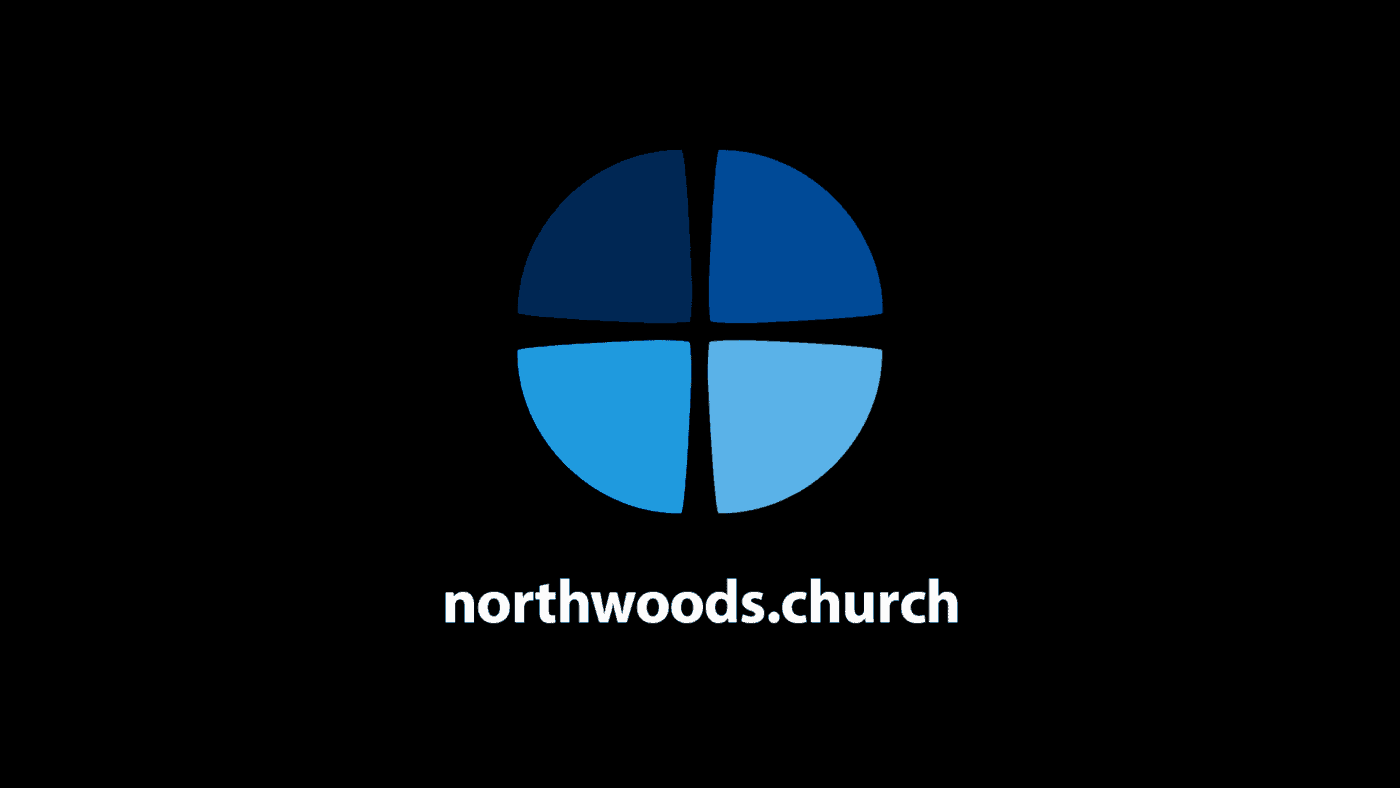 Step In and Get Well
August 19, 2018
There may be times in our lives when we desperately need a miracle from God and yet we haven't positioned ourselves to receive it. God may be ready to release the miracle but we may not like what he's telling us to do. Read More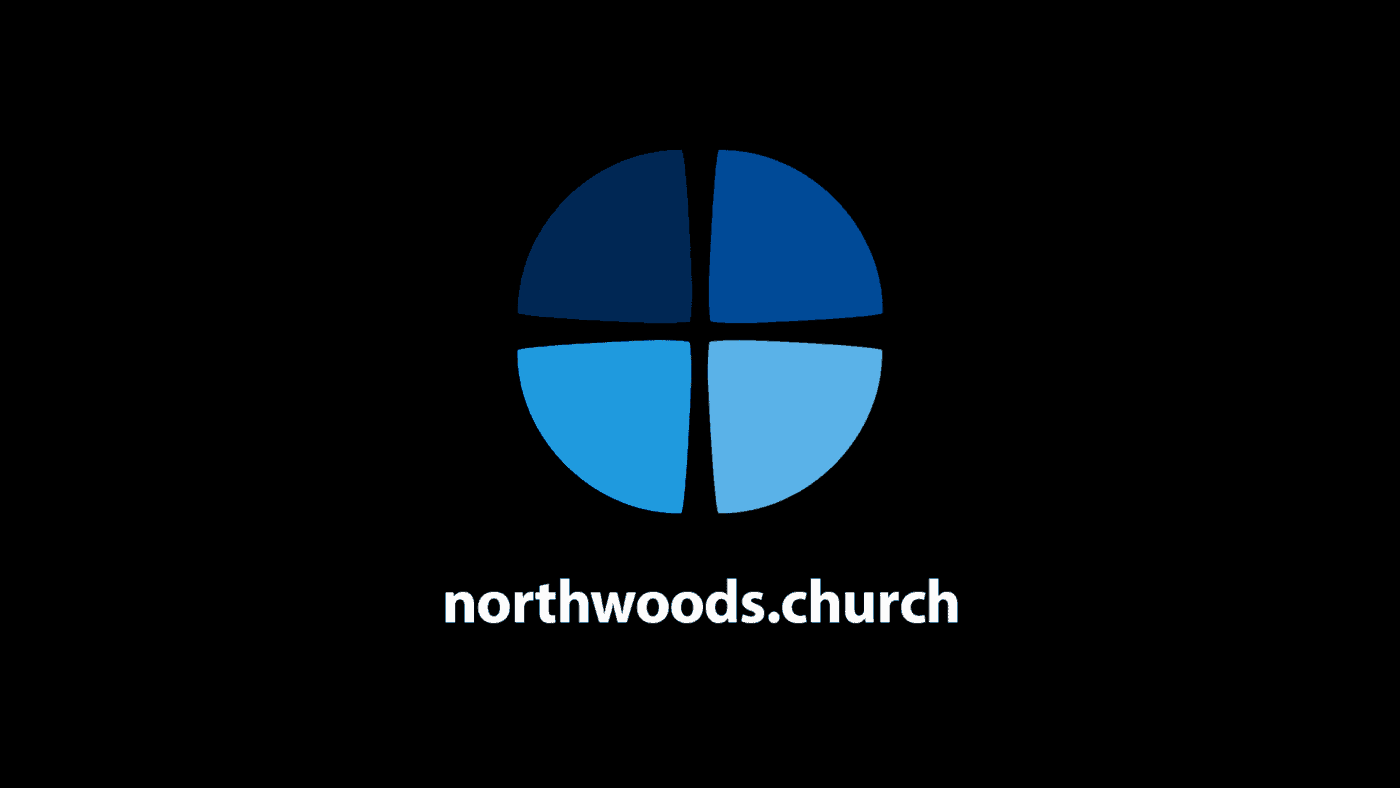 Step into the Water: Step In and Get Wowed!
August 12, 2018
When God wants to do something amazing in our lives, he'll let us know, but he'll always wait for us to move first and step out in faith to face the inevitable hurdles. Read More