Don't all roads lead to heaven?
Seven things you better nail down before all hell breaks loose
Speaker Cal Rychener
Published On March 22, 2009
Also from
Storm Shelter (2009)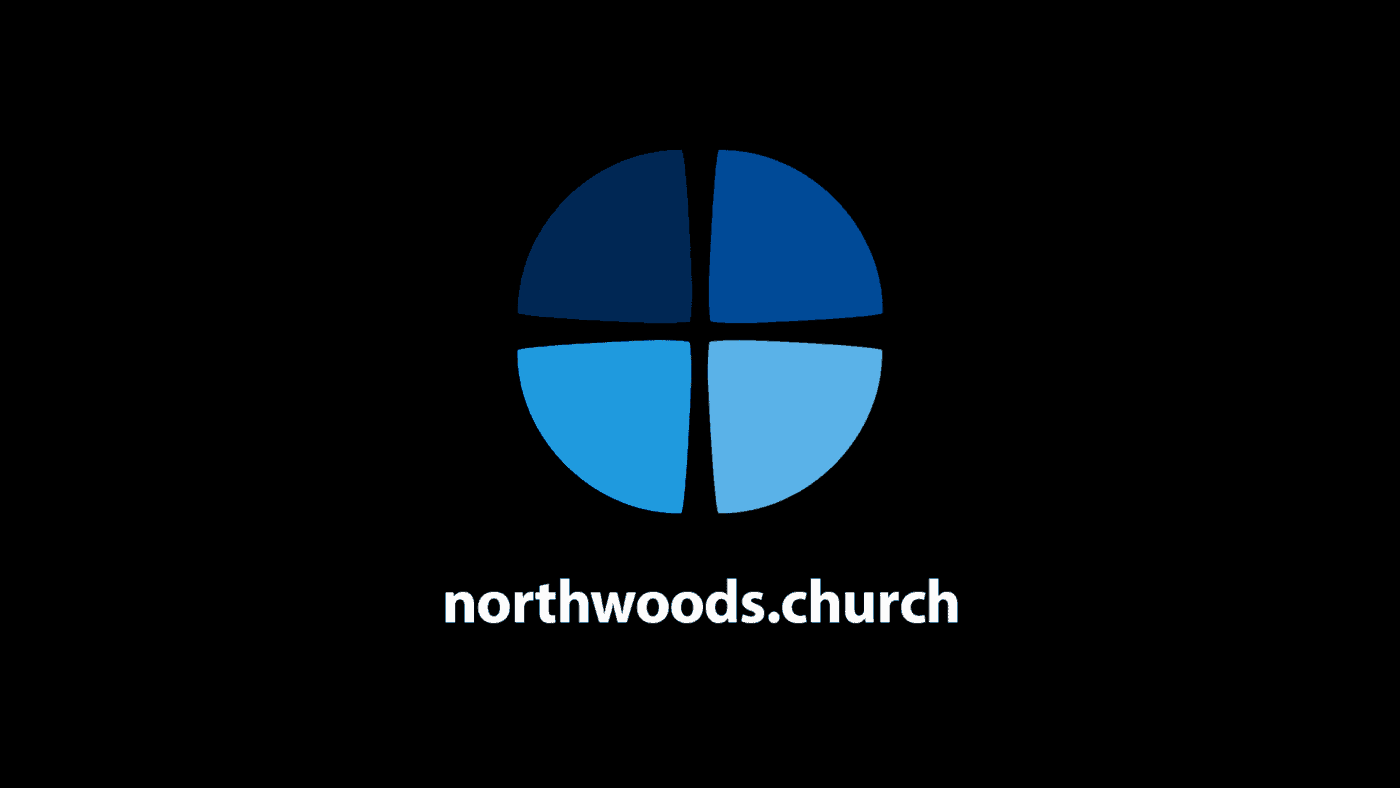 Why should I trust the Bible?
March 8, 2009
Important truth to hold us fast when all hell breaks loose! Read More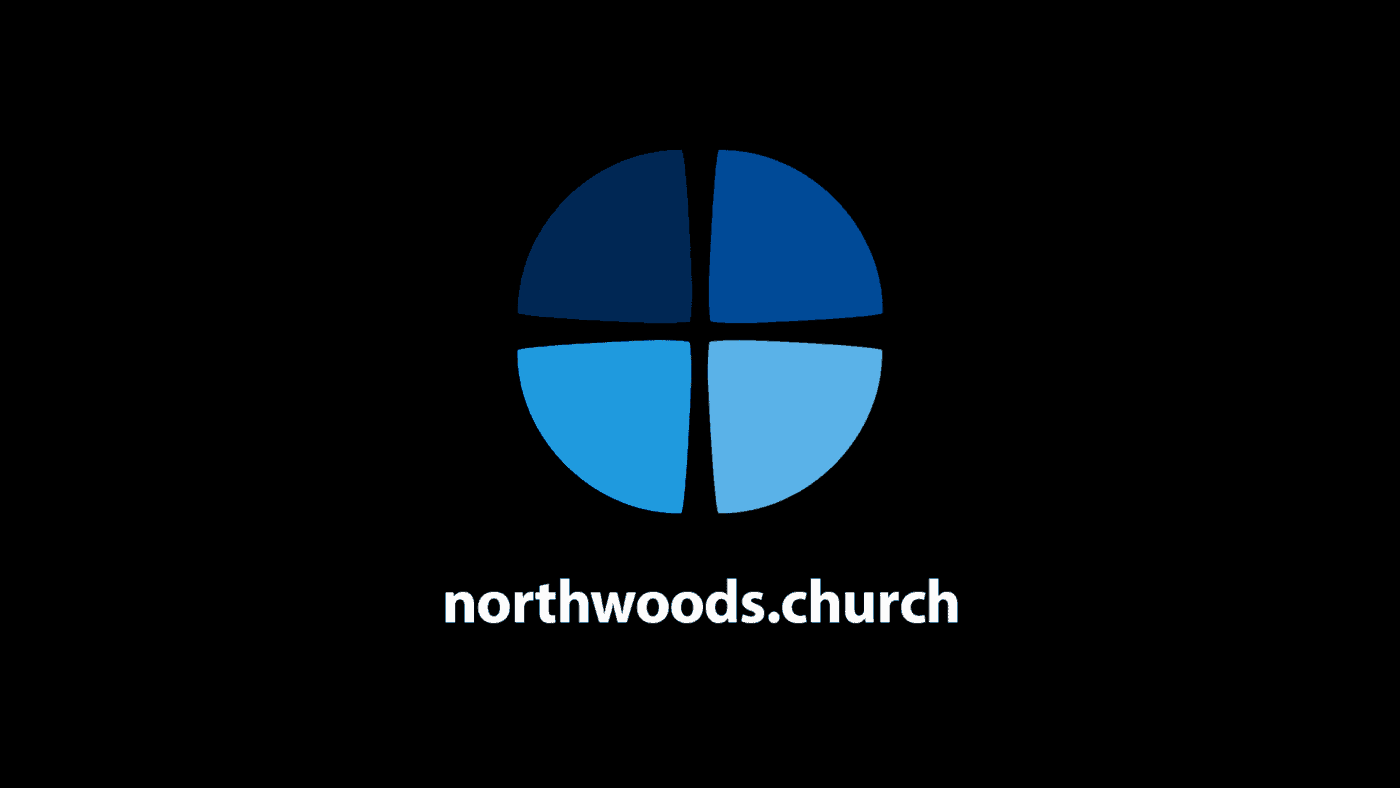 Is there a God, and can I really know him?
March 1, 2009
People board up their homes when there's word a hurricane is coming – even though the sun's still shining. Likewise, we need to nail down some important truths now during the good times, so they'll be there to hold us fast when all hell breaks loose! Read More