Don't All Good People Go To Heaven?
All too often we hear the notion that a person who has died was a good person and so must be in a better place now. That is simply not what Gods Word says. In fact, the Bible teaches that only one kind of person spends eternity with God: a forgiven person!
Speaker Cal Rychener
Published On May 1, 2016
Also from
Storm Shelter (2016)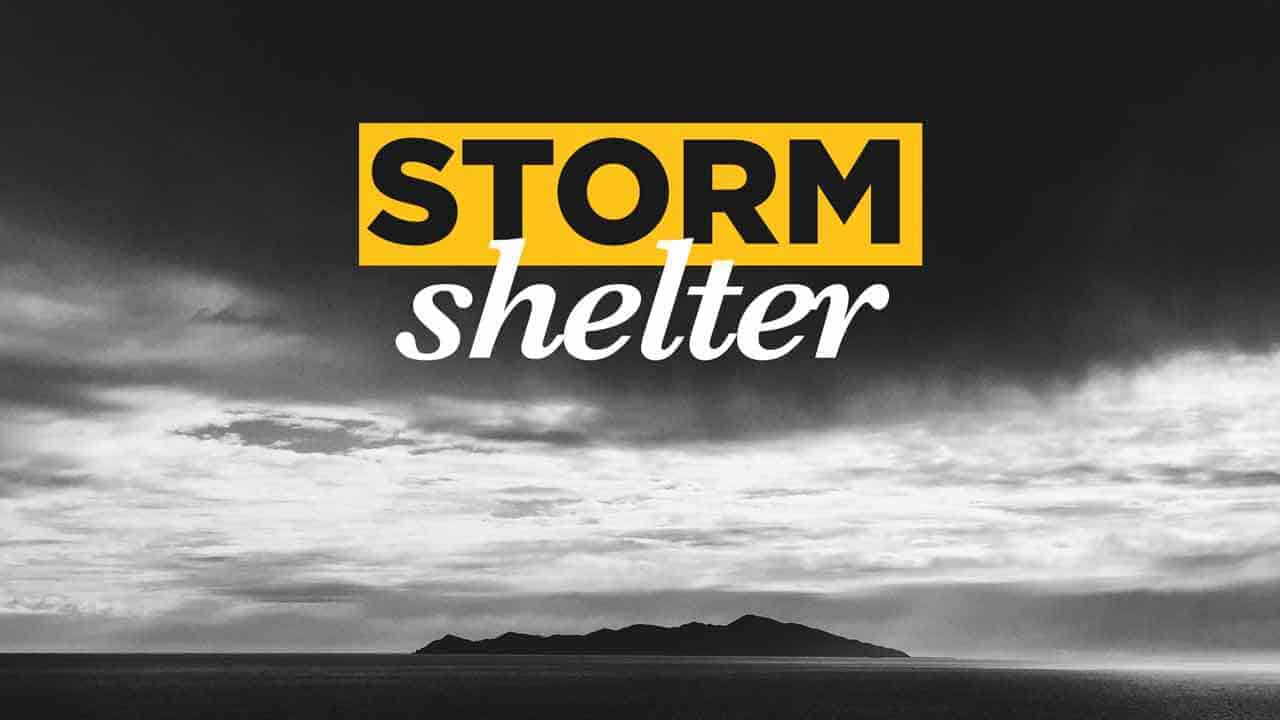 Why Does Easter Really Matter?
March 27, 2016
Did Jesus really rise from dead, and does it really matter anyway? Yes! The resurrection of Jesus is the cornerstone of the Christian experience and its power will infuse your life with great courage, comfort, and confidence. Read More