Don't All Roads Lead to Heaven?
Our culture objects to the claim that there is only one way to heaven. Yet Jesus made that claim about himself. Is he a liar, or a lunatic, or is he really Lord? Let's follow the facts and make a final conclusion concerning the claims of Christ.
Speaker Cal Rychener
Published On April 16, 2016
Also from
Storm Shelter (2016)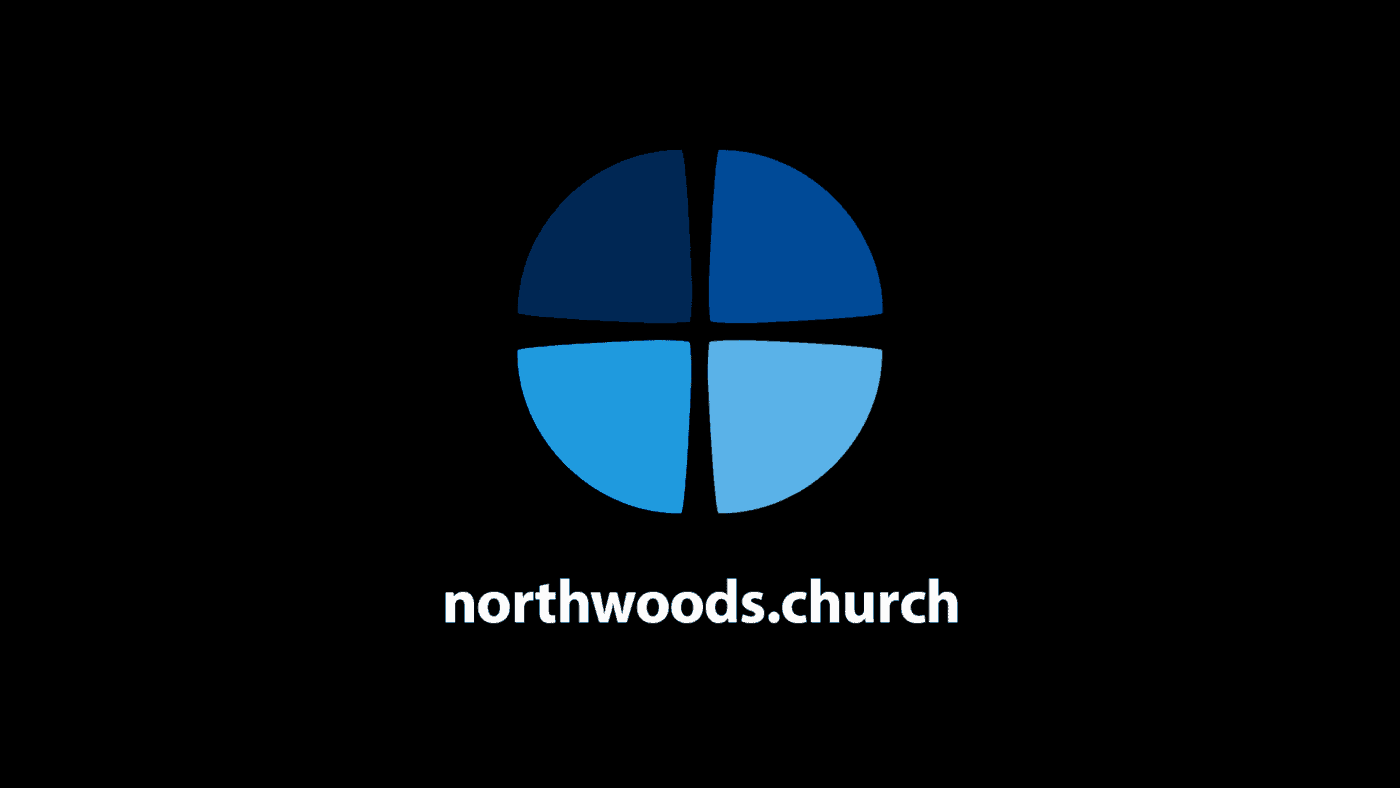 Why Does Easter Really Matter?
March 27, 2016
Did Jesus really rise from dead, and does it really matter anyway? Yes! The resurrection of Jesus is the cornerstone of the Christian experience and its power will infuse your life with great courage, comfort, and confidence. Read More