Fasting Encouragement from Pastor Cal for Day 16
Pastor Cal teaching on Facebook Live to help encourage us on day 16 of the 21 day fasting journey.
Speaker Cal Rychener
Published On January 23, 2018
Also from
Time for a Turnaround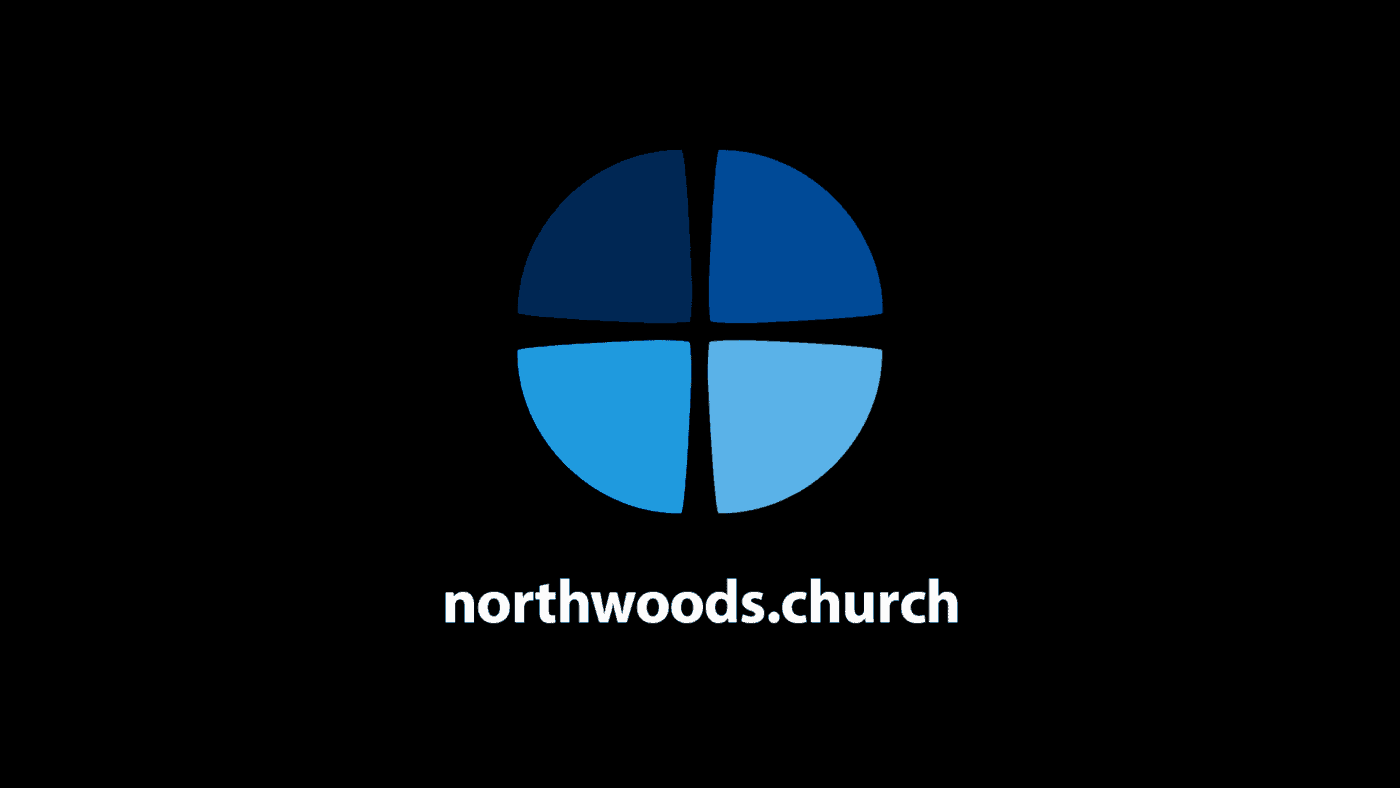 Time for a Physical Turnaround
January 7, 2018
For many of us, there's no aspect of life that needs more of a turnaround than our physical wellness. We each have only one life and one body, and therefore we must care for them well in order to fulfill God's mission. Read More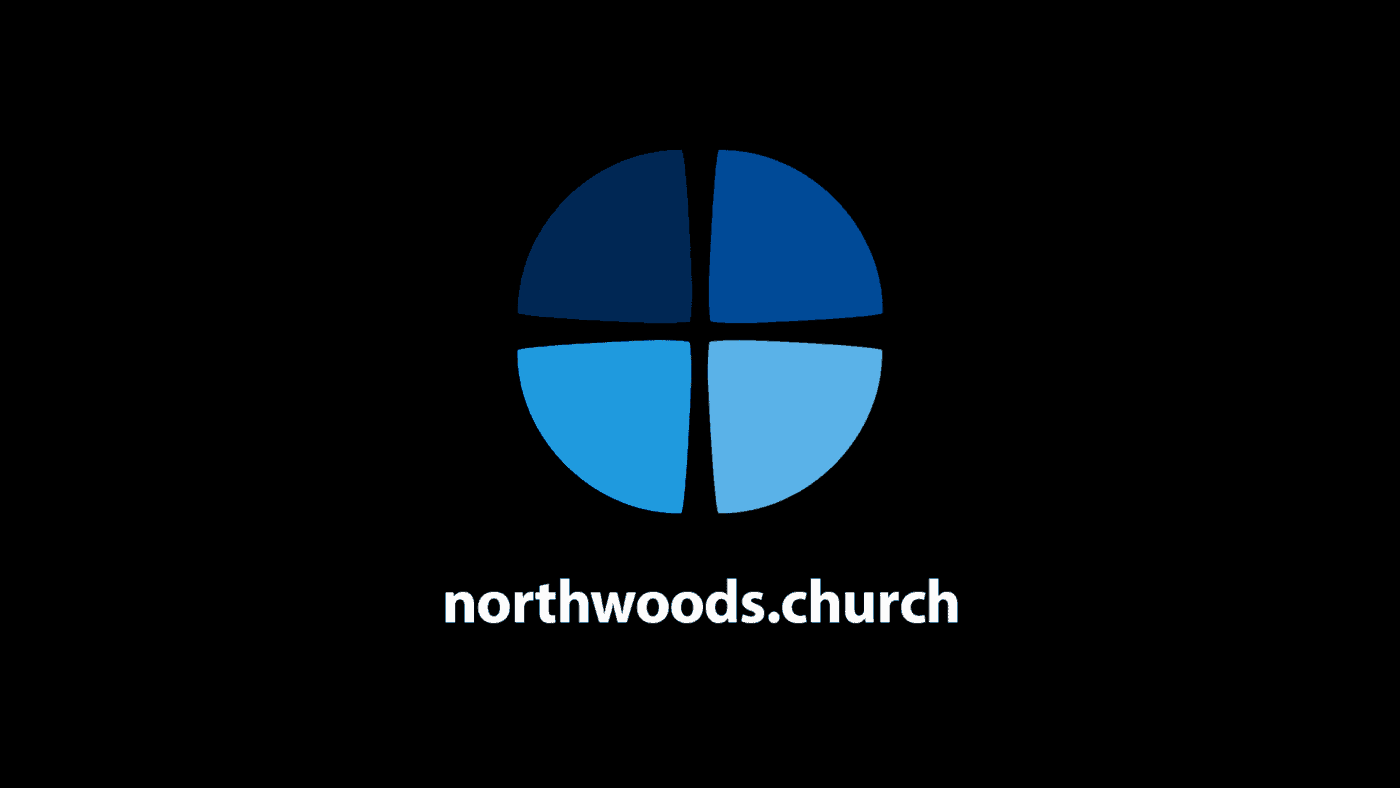 It's About Time!
December 31, 2017
Turnaround only begins when one is finally ready to move from "Someday, I will…" to "Today, I begin…"! So, today let's get prepared for the journey of change by learning about the power that fasting can bring to our turnarounds. Read More