How to Approach Tithing
How much should I give? What if I don't want to give? What should motivate giving? Let's dig into the most significant chapter in the Bible on giving (2 Corinthians 9) and discover answers to common questions about tithing.
Speaker Jon Rychener
Published On March 12, 2023
Also from
Tithing Explained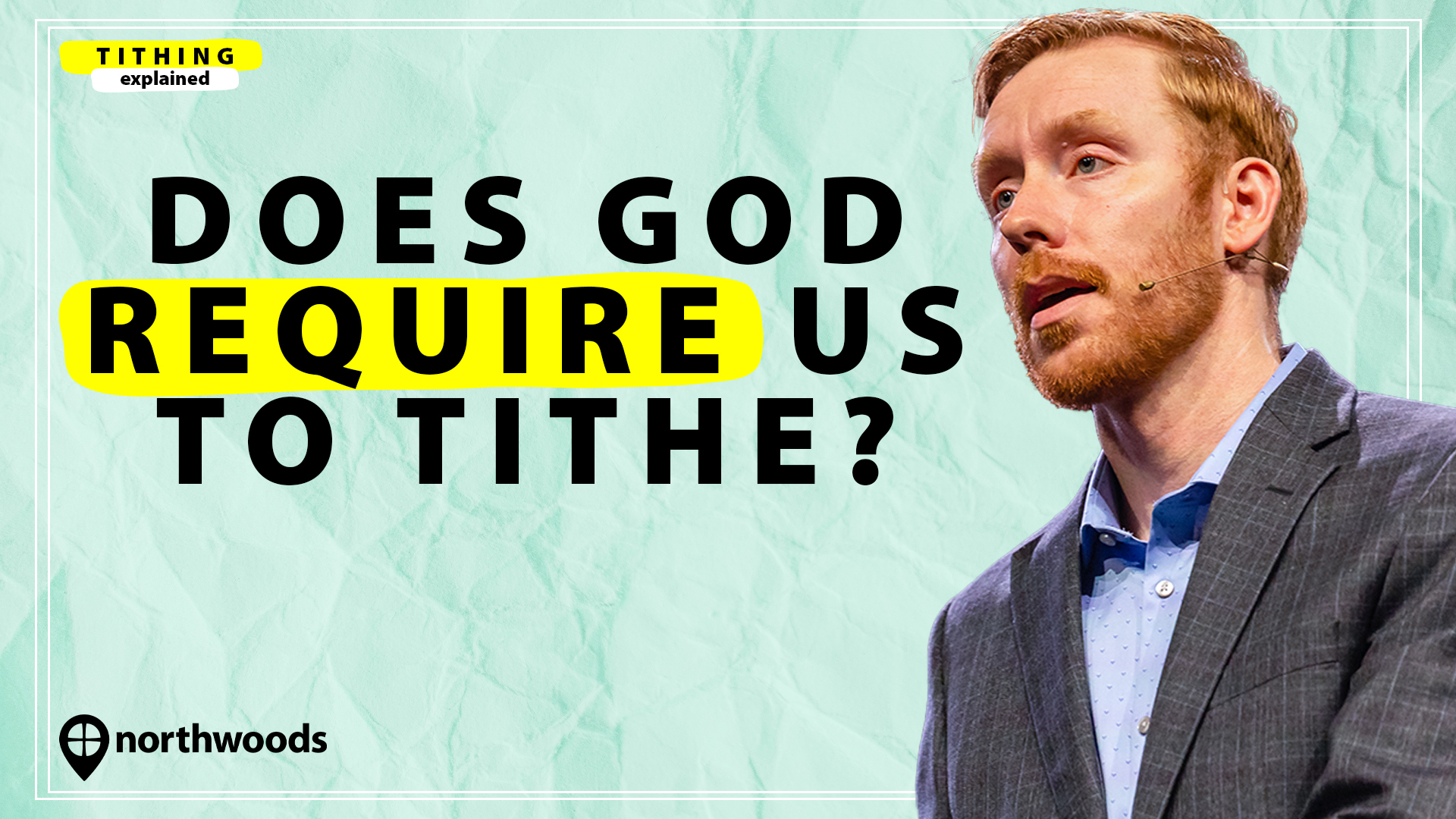 Does God Require Us to Tithe?
March 5, 2023
You may feel like you should give—but are you obligated to give? Let's explore what God has to say about the tithe and learn what he requires of our giving. Read More